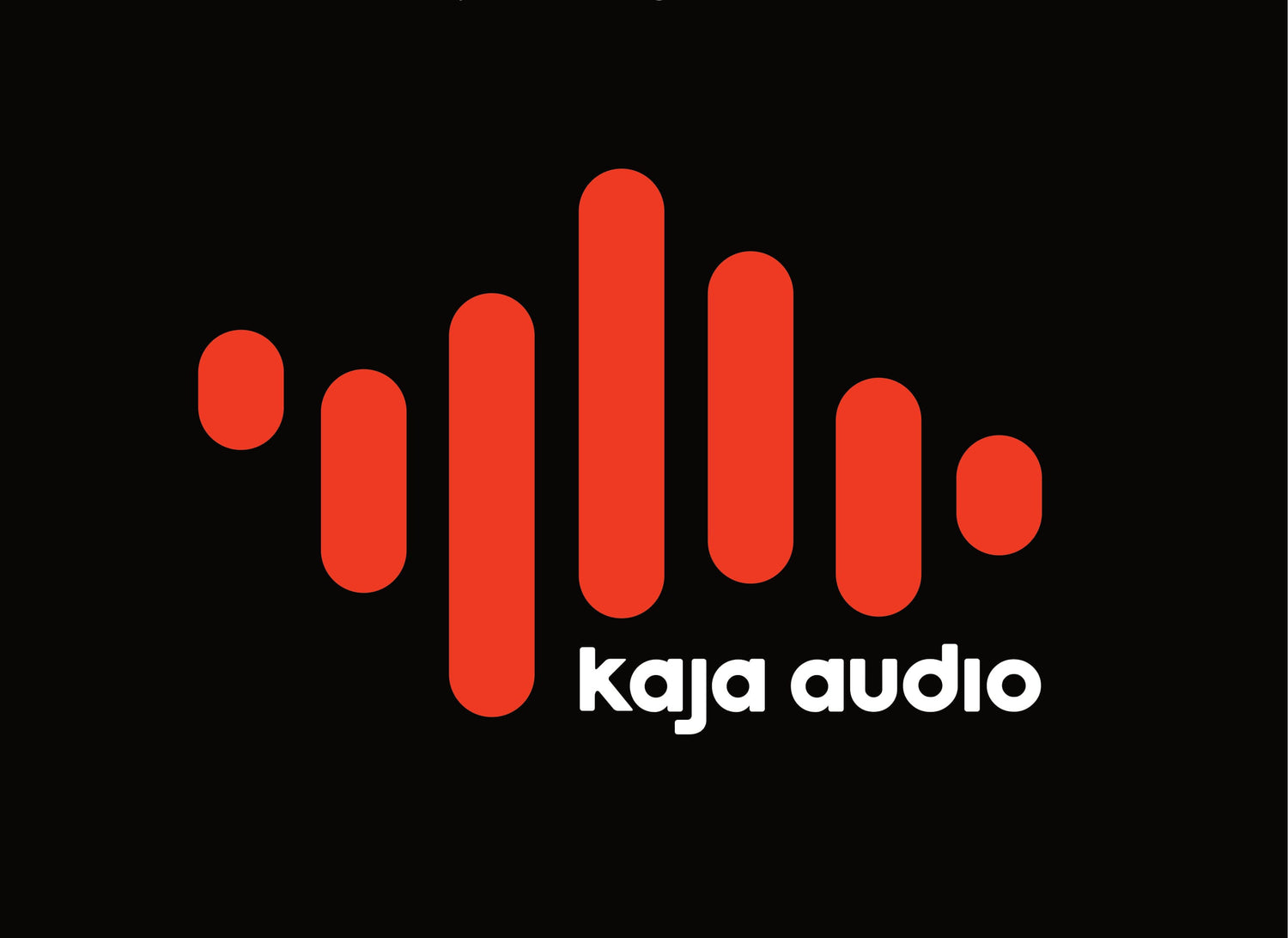 WHO ARE THESE GUYS?
Life requires hard work, commitment, dedication, focus, and an unwavering commitment to improving ourselves. This aspirational mindset is what compels our tiny group of crazed yet passionate people to work to deliver a product that will help everyone focus on what's most important — their journey.
We love music because it awakens our souls
We love to work out
We love to ride motorcycles — a lot
We love to surf
We love to do yoga
We love to run
We love to compete
We love to be active
We love to push our limits
We love LIFE!